Glam Toys
---

The
Marquis Yachts - 500
may not be as Glamorous as the
Sunseeker Yachts
but those that want a unique motor yacht experience, this is definitely a close second. No main floor powder room but a wonderful glazed walls that will allow for incredible views while cruising Lake Michigan or the Chicago River. It is certainly more personally navigable than the larger Sunseeker Yacht but offers a unique three engine design with incredible "joystick" maneuvering.
---

Ever since I was in my early teens and used to watch Gene Barry as Jacob Burke in Burke's Law being chauffeured in his "bustle backed" Rolls Royce Spirit, I have always been hoping for the day that I would own my own Rolls Royce. Now, for people like me, there is a personal sized Rolls Royce known as the
Rolls Royce Ghost
. It is the smaller brother of the Rolls Royce Phantom and gives one the option of personal driving pleasure as opposed to the grandeur of the chauffeur driven Phantom. Some day I am going to own my own Rolls Royce Ghost!
---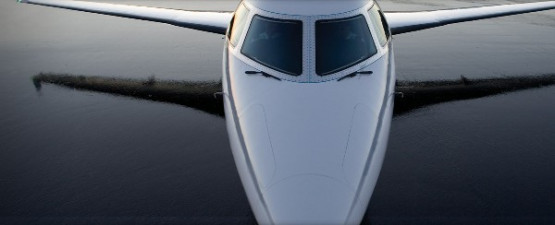 When I was in High School, I belonged to the Civil Air Patrol, an auxiliary to the US Air Force. During my 4 years of being a Cadet, I soloed in Gliders, I piloted Jet Bell Helicopters, I flew in a variety of single and multi-engine propeller planes but always wanted to know what it would be to fly in a private jet. Even though I can't afford my own private jet, with
NetJets
, there has never been a better time to try this fantastic way of traveling, whether chartering a flight or owning your own private jet, NetJets makes it a breeze. No more endless lines at major airports or waiting on the tarmac for the airspace to clear up. This is the life!!